With Something Borrowed Blooms, you're sure to have the best and easiest wedding flower experience.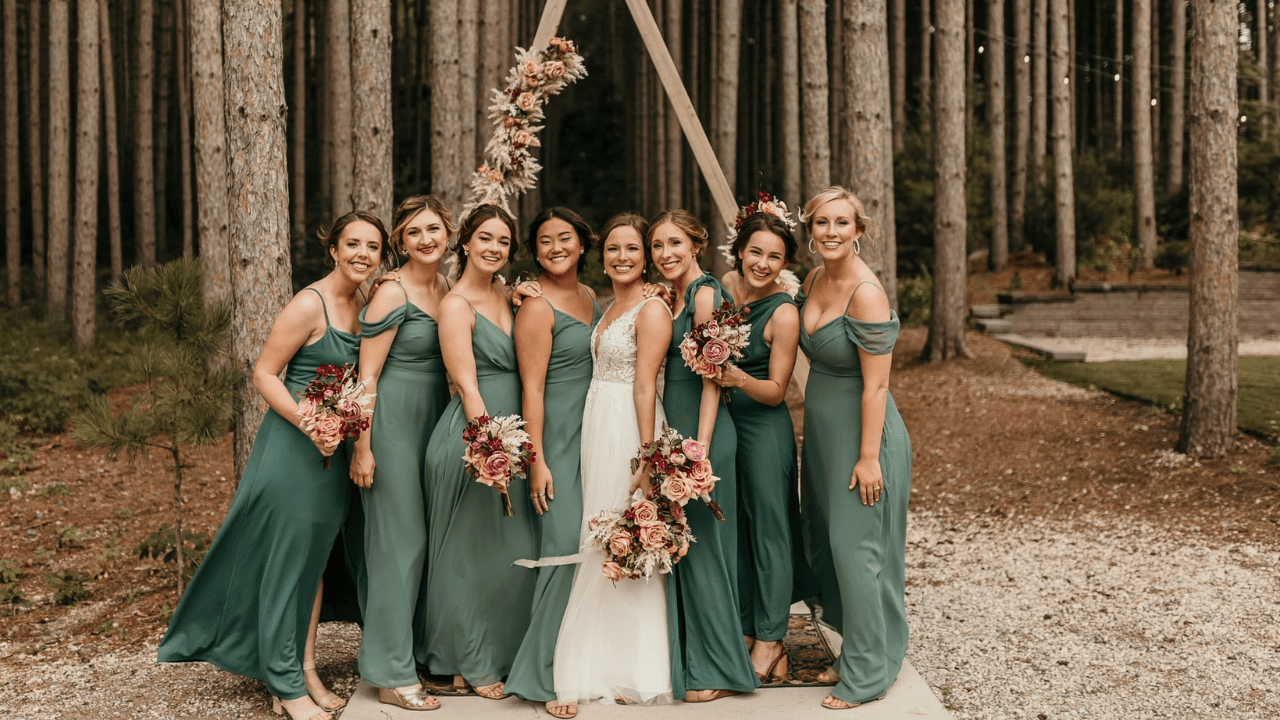 Silk wedding flowers are having a moment, but have you ever wondered why? It's because planning and paying for wedding flowers has never been easier with Something Borrowed Blooms. And with couples saving over 70% of the traditional cost of fresh flowers, it's no wonder we're seeing more and more couples make the switch to faux over fresh. Not to mention, all of the insider perks that go along with being an SBBlooms customer.
Keep reading to learn how to get the most out of your SBBlooms experience!
Getting Started
For many couples, getting started is the hardest part. But that's ok because we have you covered. Begin with our Bloom Styler! After answering a few quick and simple questions, we'll point you in the right direction and make floral suggestions based on your style and wedding size. We'll even provide a perfectly curated shopping cart based on your specific needs, all you have to do is "Add to Cart". It's the modern-day "Easy Button" for wedding flowers.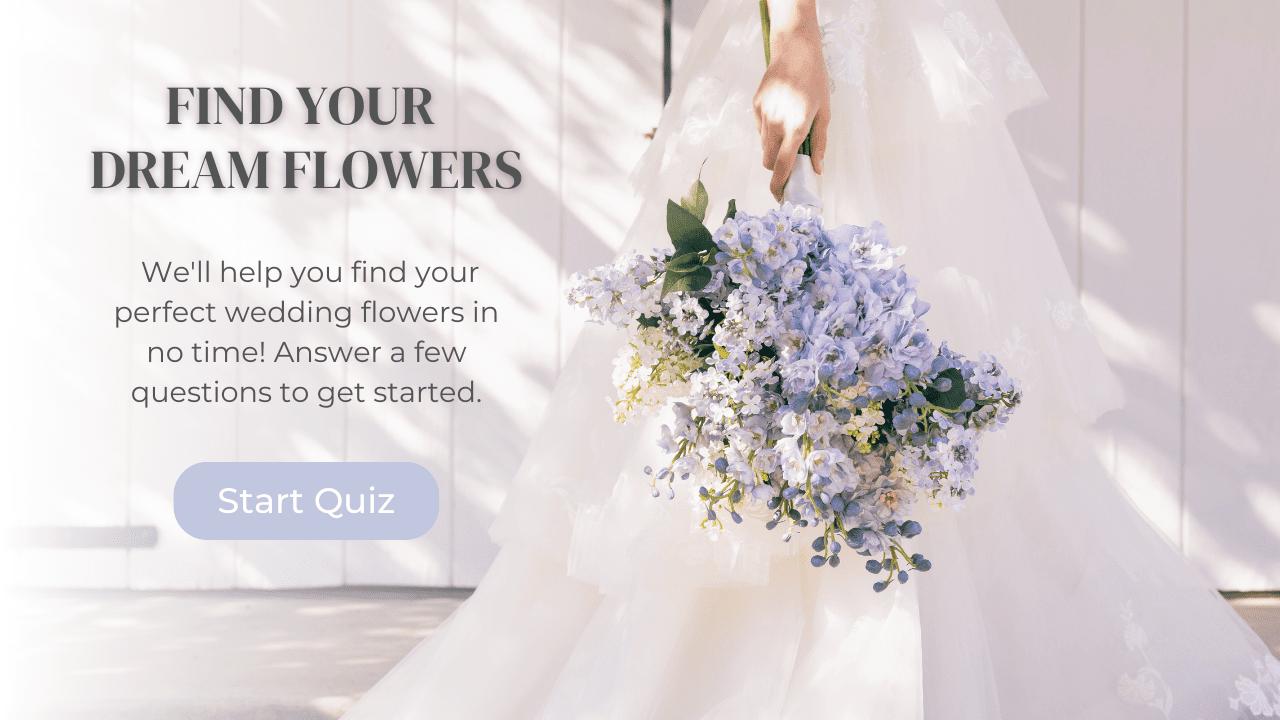 Customer Portal
With Something Borrowed Blooms' customer portal, you're in complete control of your order at all times, with the freedom and flexibility to add or edit your order in real time. Need to make changes at midnight, on a holiday, or over the weekend? No worries, you can manage your order 24/7 from anywhere.
Just be sure to make all your edits 30 days in advance. Within the 30-day window, we're actively working on your order, so changes cannot be made from the customer portal. But of course, we like to be overachievers, so if you have a specific need reach out to us at info@sbblooms.com and we'll do our best to accommodate your request.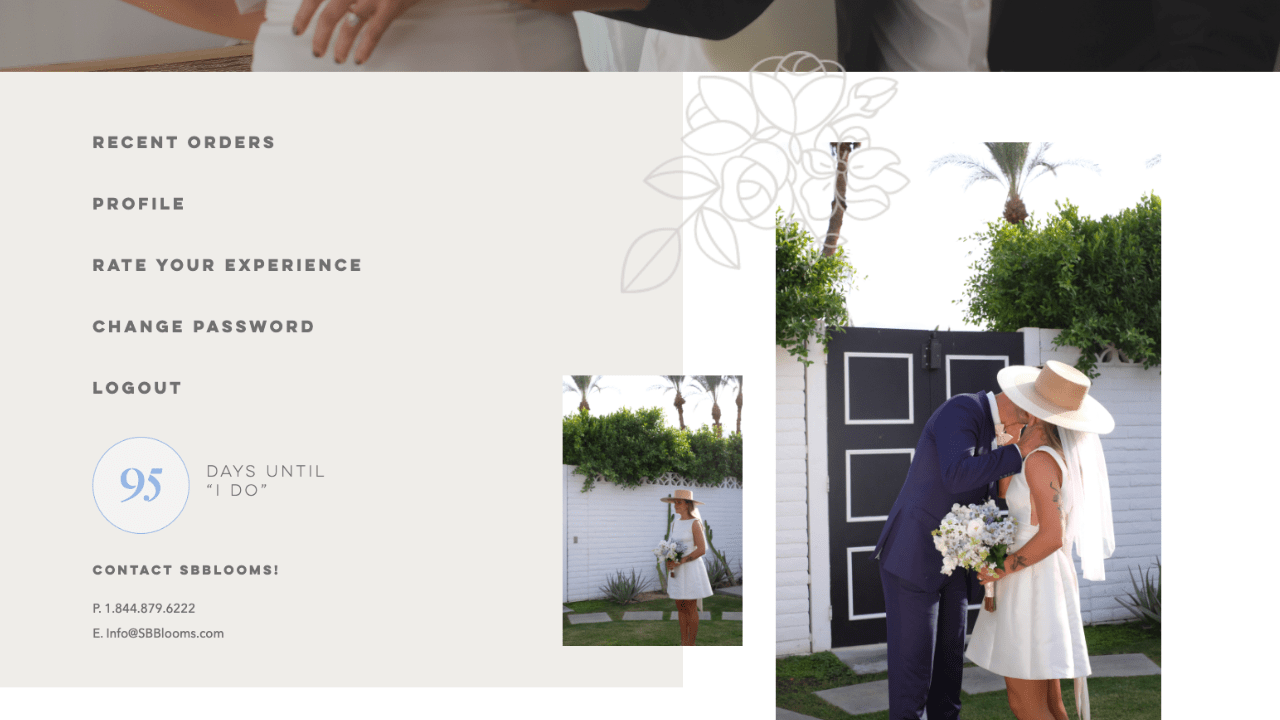 SBBlooms Insiders
Our exclusive Facebook group; SBBlooms Insiders has over 5k past, future, and present SBBlooms couples. Which makes it the perfect place to share inspiration, ask questions, and see what our premium silk blooms look like IRL. The entire SBBlooms team is also in this group, eager to engage with all of our couples.
We'll often do live videos to give our insiders first looks and share insider information such as flash sales and price changes, so join now!
Live Styling Sessions
Need help visualizing your blooms on the big day? Our bloom stylists are here to help! Schedule a one-on-one virtual styling session to see our blooms up close and get professional styling advice.
What have you enjoyed the most out of your Something Borrowed Blooms experience? Tell us in the comments below.